"Varna Folio" implements projects for personalized design, car wrapping and other vehicles, as well as windows tinting. They can offer you innovative solutions for advertising and other types of campaigns. When choosing materials, they trust only proven manufacturers, and the installation of the film itself is performed by certified personnel.
They have recently been entrusted with the responsible task of wrapping a yacht with high-quality film. "Varna Folio" once again preferred the proven American manufacturer 3M and the Wrap Film 1080 series in anthracite color.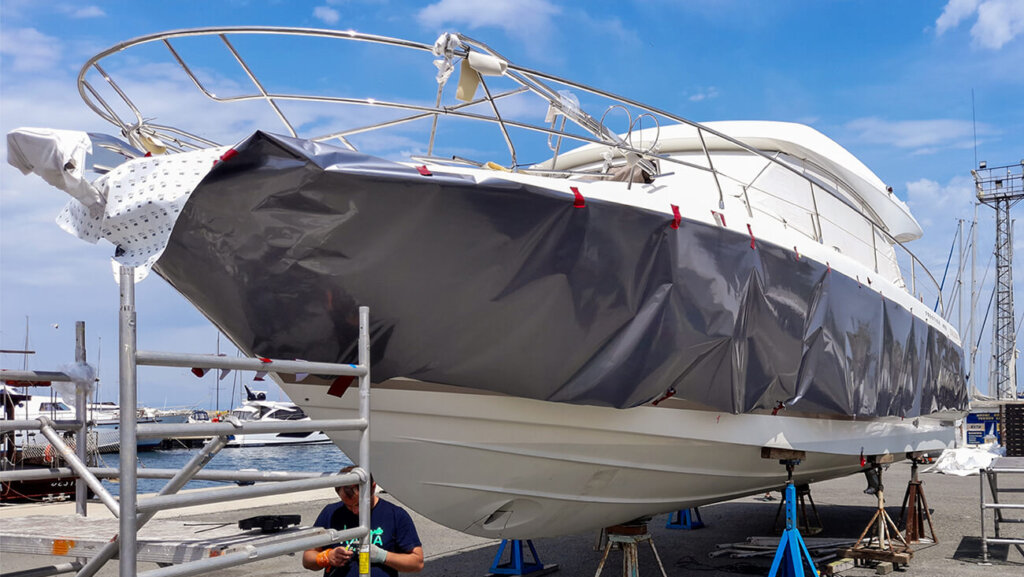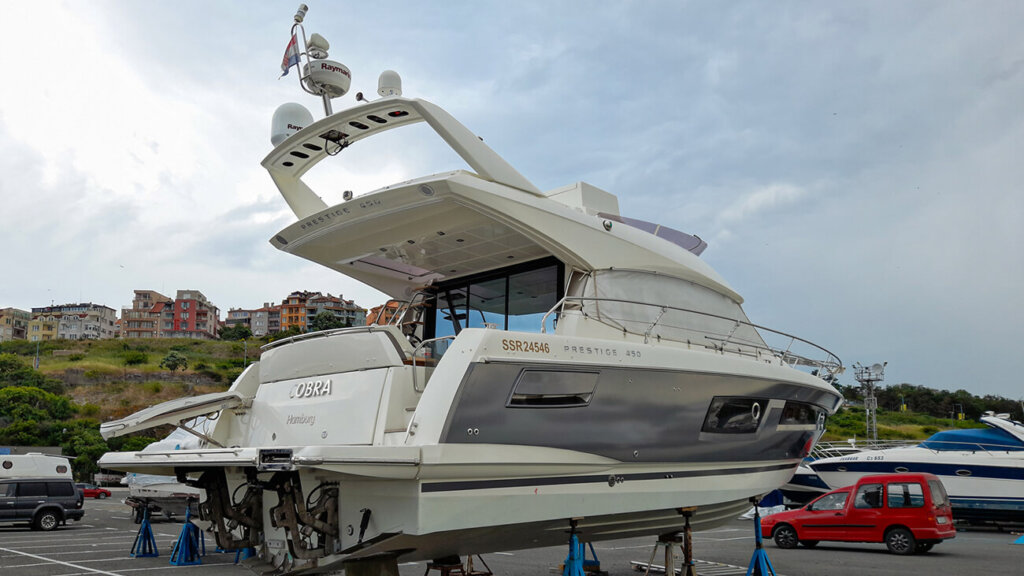 The 3M 1080 Wrap Series has been developed with Comply and Controltac technologies, which allow easy and flawless application on the complex 3D curves of any type of vehicle or boat. It has a wide temperature range from -60 to 107 ° C and impeccable resistance to water and gasoline fumes.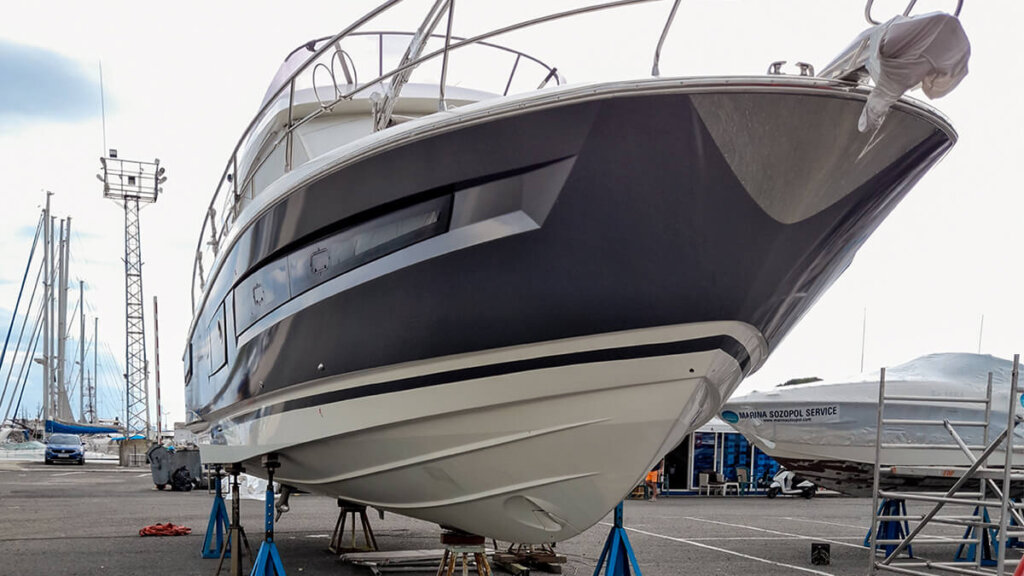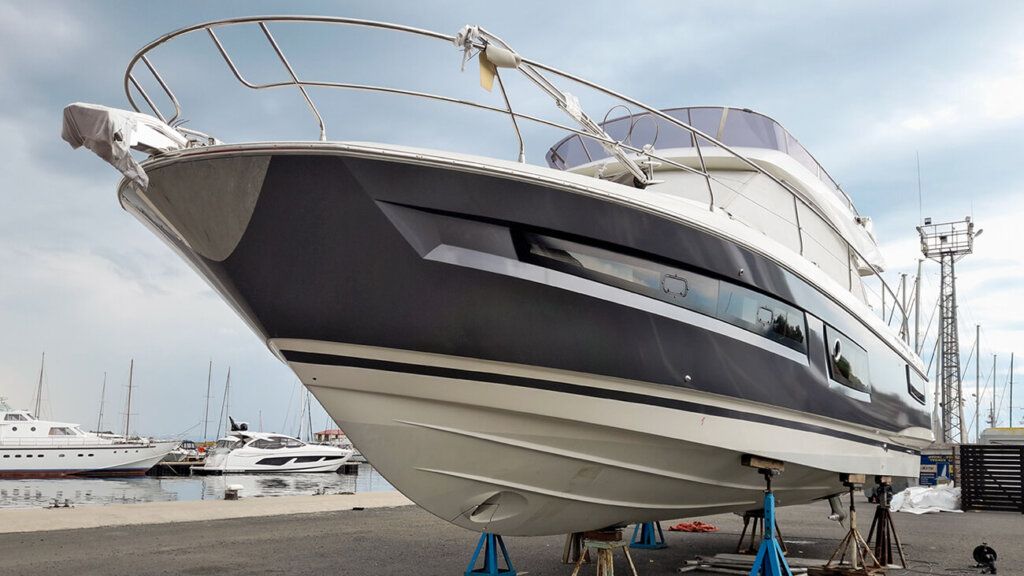 The wrapping process was performed with attention to detail and precision to obtain a final look that attracts attention and is in sync with the luxury yacht. It already has an excellent accent that makes it stand out, and the durability of the film guarantees a long service life.