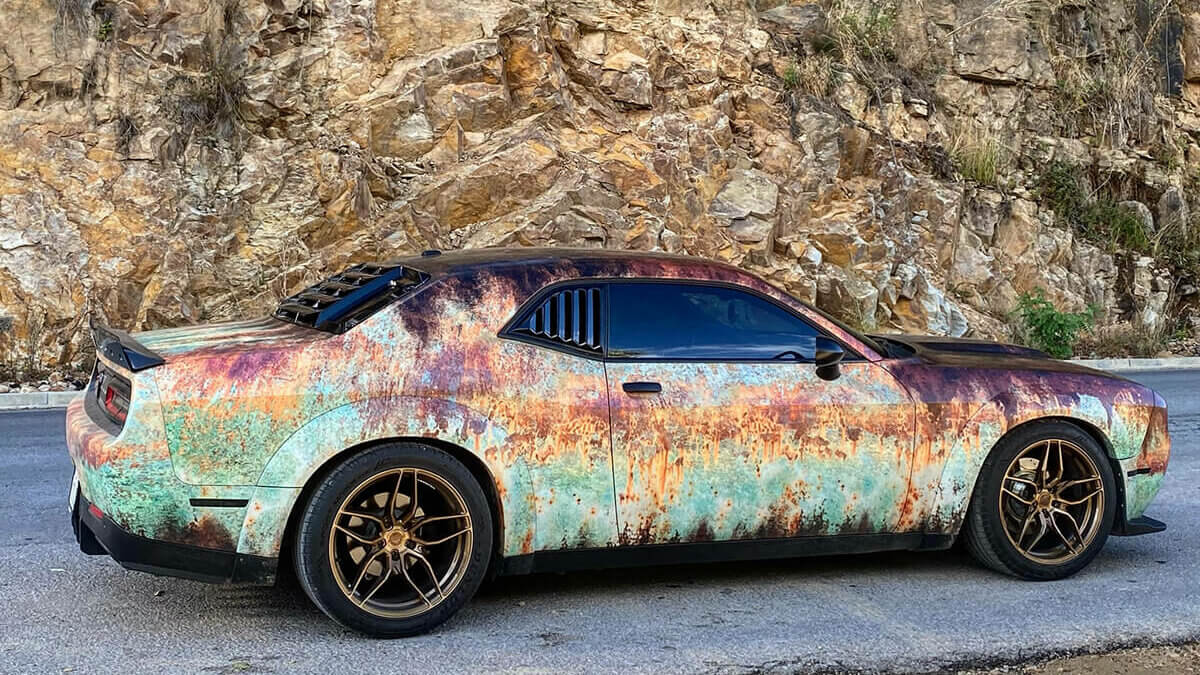 Recently, the professional installers from Car Craft carried out an attractive project for wrapping Dodge with high-class film 3M – 3M Print Wrap IJ180mC-10.
This is a cast, self-adhesive film for surfaces with complex 3D curves, specialized for complete application of cars. Perfect for wrapping difficult elements. Contains gray, acrylic adhesive with improved adhesive layer technologies – Controltac and Comply systems.
The overall graphics are also ensured with 3M Scotchcal Matte Overlaminate 8520M, which protects against scratches and UV rays.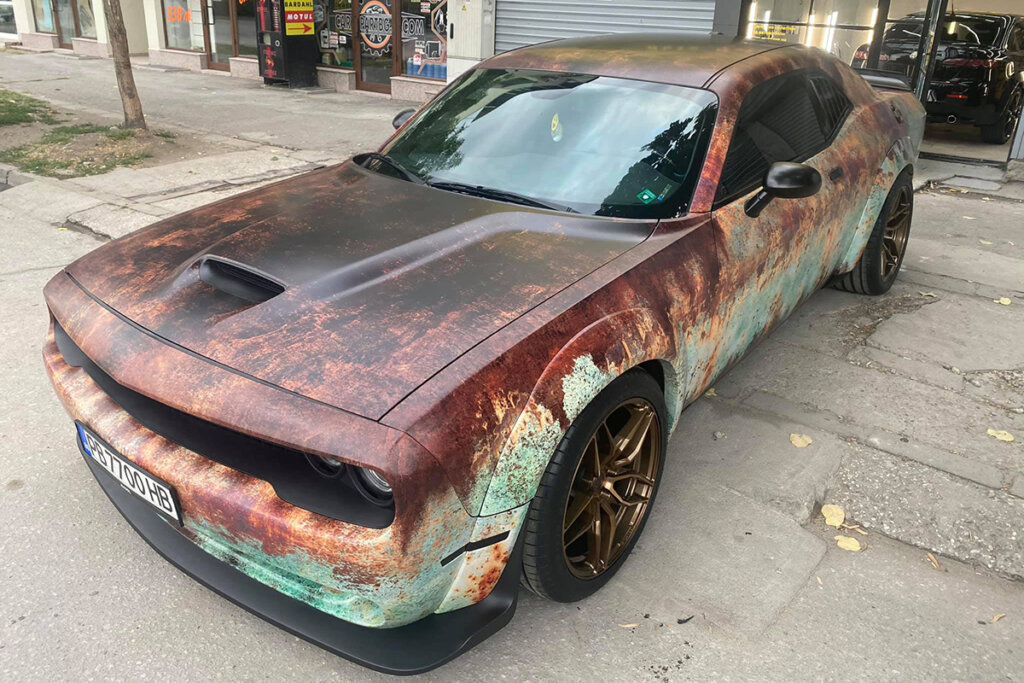 The end result is impressive and undoubtedly catches everyone's eye. The vision is spectacular and it is indicative for tuning fans that there are no restrictions for the 3M film for wrapping cars.