Recently, an Audi car was wrapped with the attractive satin film of 3M 1080 Car Wrap Series – Ghost Pearl. It is extremely recognizable, as it creates a unique chameleon effect both in the sun and in the late hours of the day. It is definitely rare to see a car with such a color and undoubtedly attracts attention.
The executor of this responsible project is Velin Tanev from Burgas, who in 2020. passed a course and certification in the 3M Training Center, in Varna. Then he founded VT Folio and to this day has strengthened his presence in the industry, implementing a number of projects for tinting windows, partial and complete car wrapping. For them, he uses high-end products from 3M – the market leader. This in itself guarantees quality and durability.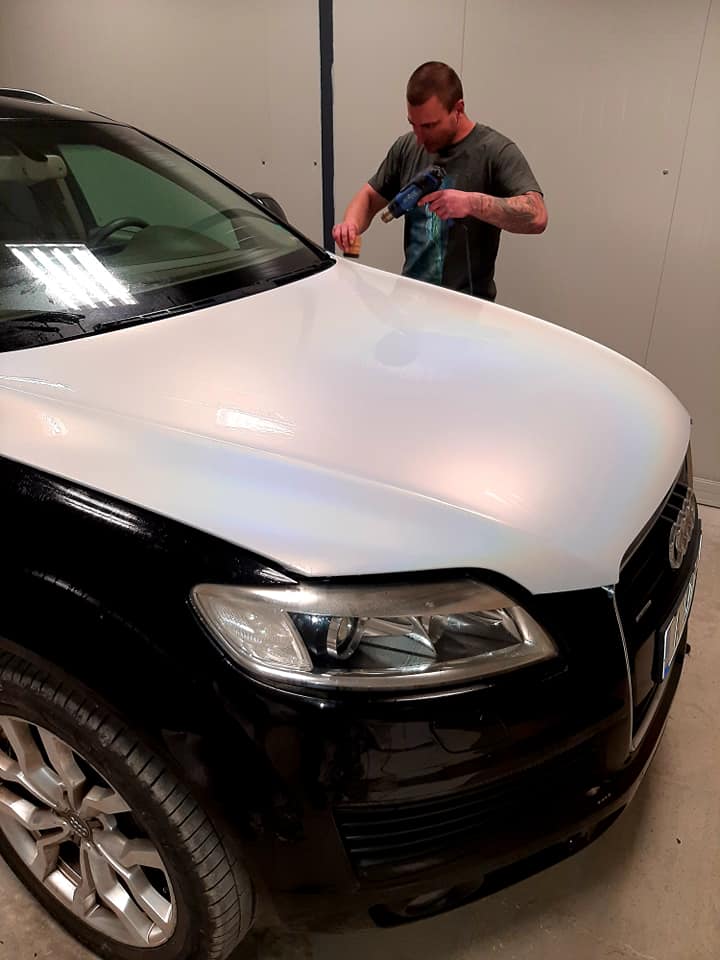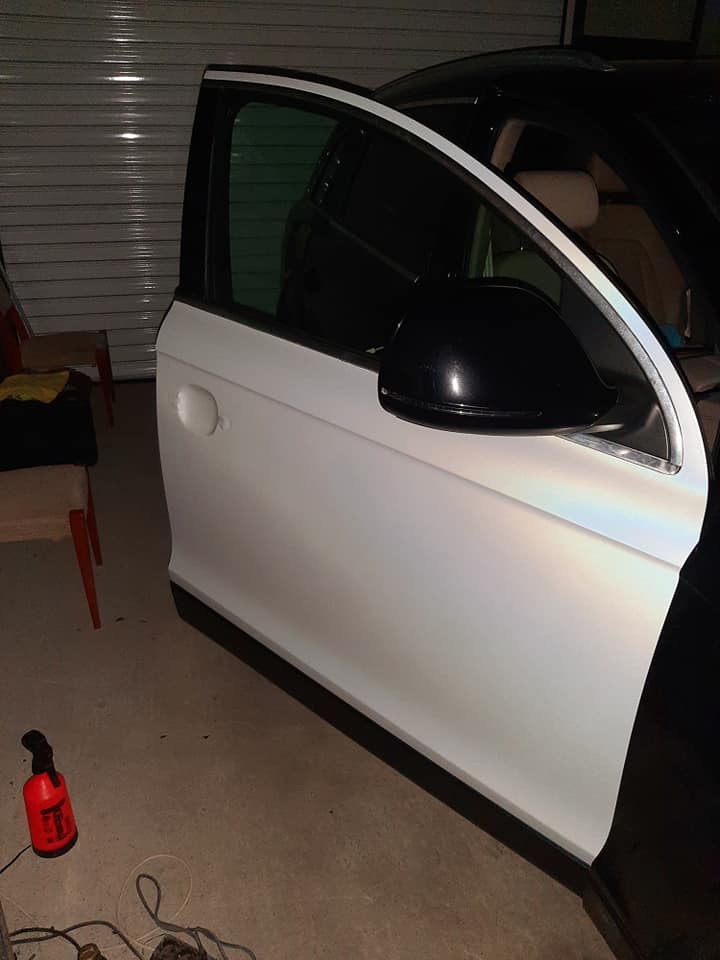 The cast technology with which 3M produces car wraps films allows the coverage of deep 3D curves. The revolutionary systems with which it was created are a prerequisite for easier, faster and quality installation. Comply provides better pushing of air bubbles through completely invisible air channels in the adhesive layer, and Controltac allows for repositioning of the film to create a perfect finished look of the car.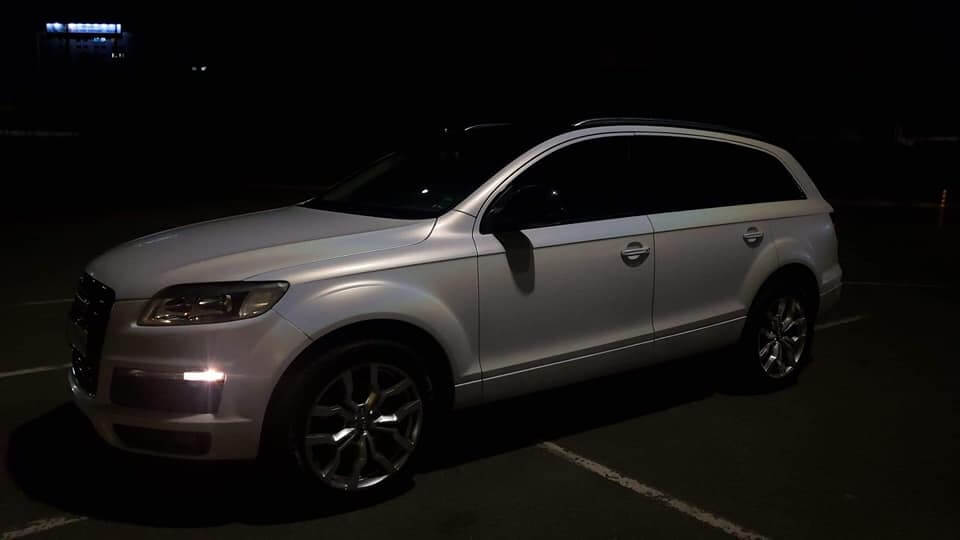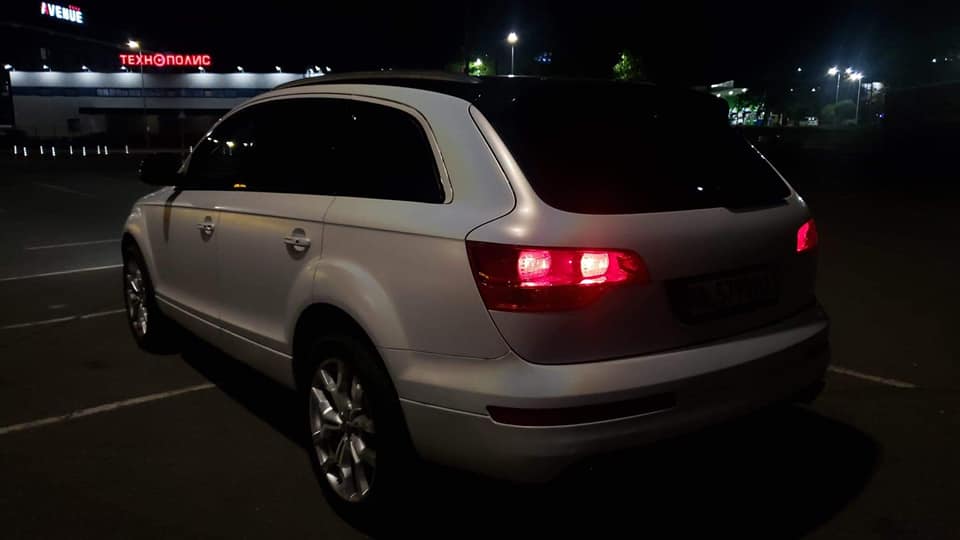 This is final look of the car wrapped by VT Folio. Congratulations to the owner!