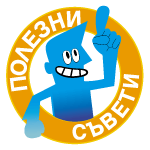 In the video lesson Chris Cookie from 3М Commercial Graphics will show how to apply a film to textured surface


From the rest of published lessons for applying films, you know that you need a squeegee. Also you need a big amount of water and a sharp cutter.

If you apply film to a textured surface you will need a hard bristle brush, for example a standard cleaning brush. It presses the film into the wall recesses and the adhesive will make a good bonding contact to surface.
What do you have to keep up with?
Tools you have.
Type of the film you will apply.