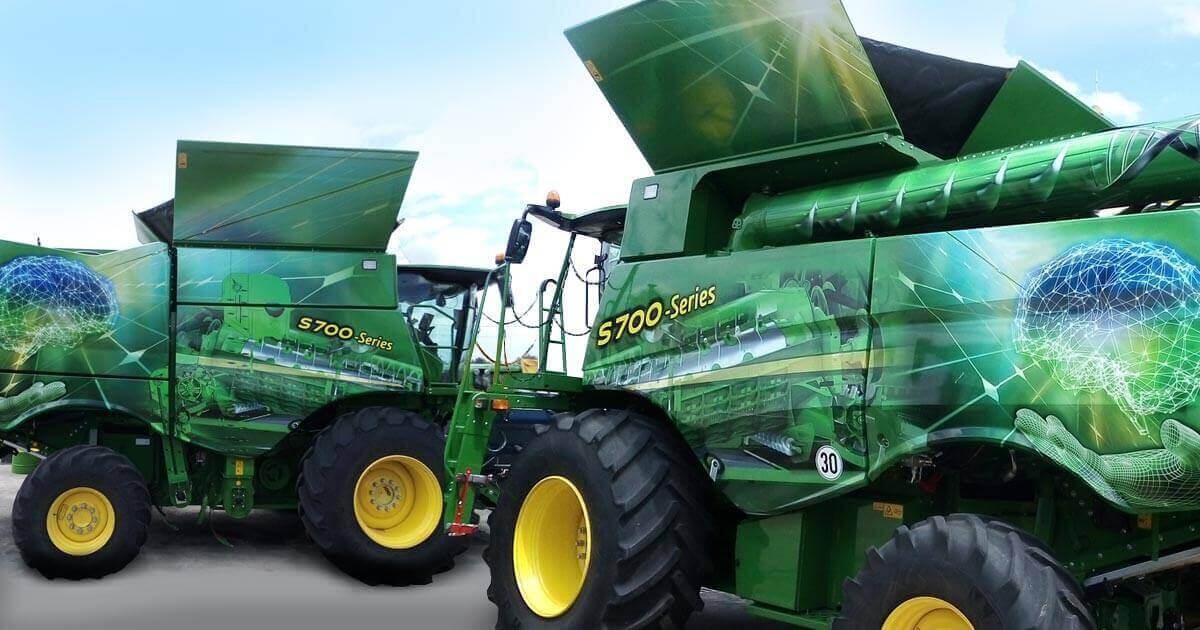 3M products provide perfect applications and long lasting graphics regardless of whether you want to wrap a car, motorcycle, or any other type of vehicle. Here is why the professionalist from Advertising House R&G chose the high-quality self-adhesive film 3M IJ180mC-10 for their unique project – wrapping a combine harvester. Their main challenge was to cover perfectly all 3D curves and dents typical for the agricultural machinery. Let's see why 3M IJ18mC is the perfect film for the purpose.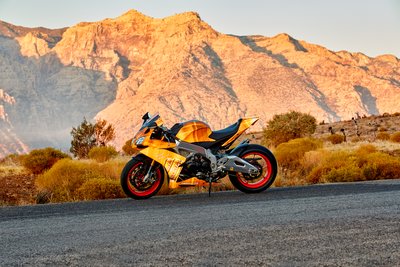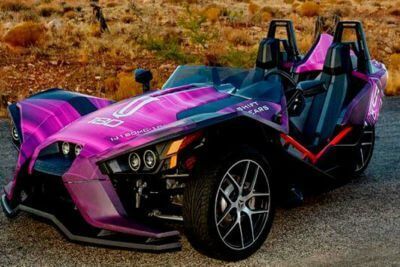 The vast opportunities of 3M IJ180mC-10 – digital print film
IJ180mC-10 is a self-adhesive film for digital print. It provides high-quality full-color graphics. Besides its purely visual qualities, 3M IJ180mC-10 has many technical benefits that make it one of the long lasting 3M self-adhesive film. Designed with the innovative adhesive 3M technologies – Controltac™ and Comply™.
Comply™ – adhesive technology with multiple air release channels, that allows the air to be extracted when you assert pressure on the bubble.
Controltac™ – adhesive technology that minimizes the initial contact area of the adhesive and allows the applicator to re-position the graphic during application.
The ability of the film to be stretched up to 130% without tearing allows you to wrap 3D curves, dents, and hard-to-reach spots. This and many other features helped Advertising House R&G to single out IJ180mC-10 for their unique projects.
IJ180mC-10 is suitable for applications that are exposed to bad weather conditions, heavy wind, rain, and harmful UV rays. Besides for vehicle, this film is recommended for non-illuminated signage, signs, windows, walls, and many more. 3M IJ180mC-10 is offered in three colors – white, transparent, and metallic.