3M IJ180mC – more options for every project
You want an extraordinary outlook for your vehicle, but your'e not sure how to achieve that? Don't waste time by guessing, because we can help you to make the right choice.
Only we can offer you a new generation cast film for digital print graphics that can guarantee you flawless and long lasting effect. 3M presents their unique product for vehicle branding which is 3M IJ180mC. It has a new, advanced adhesive formula. 3M IJ180mC can be used for full vehicle wrapping – from cars to yachts, including the most difficult elements such as plastic, car bumpers, spoilers, and so on.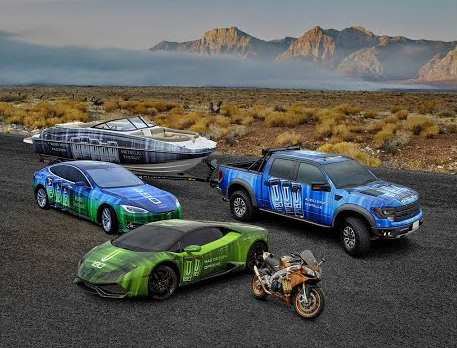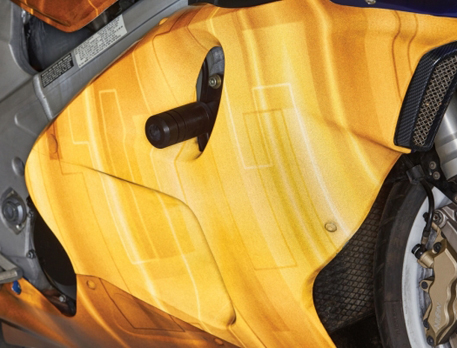 3M IJ180mC is so easy to apply so even non-professionals can use it. What makes it possible is the improved adhesive flexibility – now it is easier to re-position and apply. In other words, you can re-position the film multiple timesuntil it is on the proper position (Controltac™ adhesive technology). Comply™ adhesive allows you bubble free installation for flawless appearance.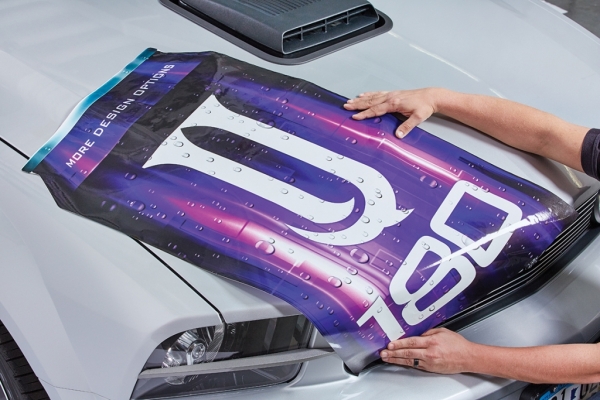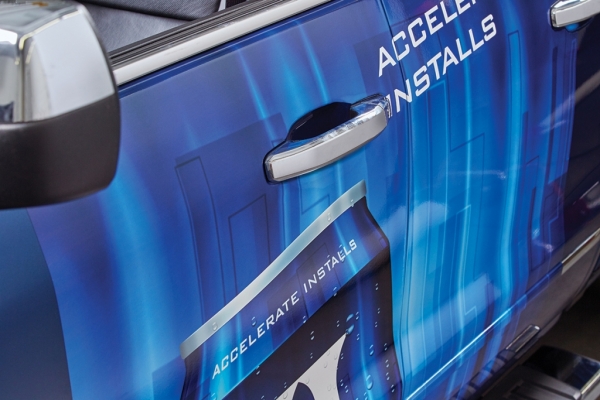 Key features of 3M IJ180mC:
New generation Comply™ with micro air release channels
Fast and easy installation
High levels of stretchability – up to 130%, no primer
3M IJ180mC includes few products, one of them is an innovation in this industry. 3M IJ180mC-120 is the first print film with metallic effect that gives you an opportunity for new ideas. Thanks to the modern print technologies (solvent, UV, Latex, etc) this film can be printed with any color. The result is a unique colored metallic outlook for your vehicle.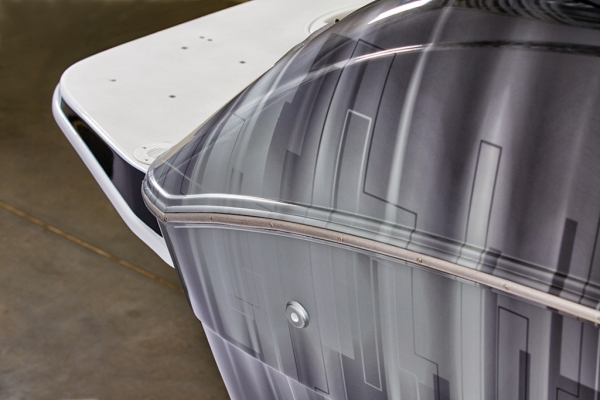 3М IJ180mC-10 – white cast film for high quality print
3М IJ180mC-114 – transparent cast film for high quality print, unique design including unique color for the vehicle
3М IJ180mC-10LSE – white cast film intended for materials with high maintenance, for low surface energy (LSE) – plastcs, car bumpers, and others
3М IJ180mC-10SLS – white cast film intended for stainless steel such as tankers(cisterns), refrigerator trucks, food transportation trucks, and others
Bonding technique for 3M IJ180mC