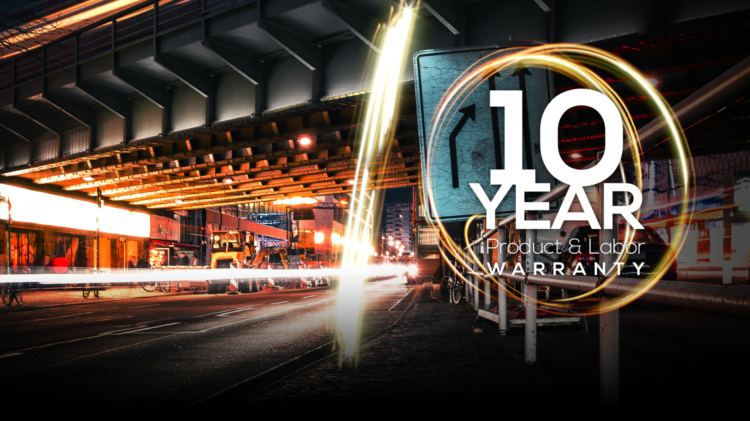 SloanLED are pioneers in the manufacturing of LED modules and power supplies. For over 60 years the company has been offering high quality and innovations in the LED technology word. The LED modules from their series are recommended for illuminated signage such as sings, channel letters, totems, etc. They create astonishing illuminated effect on the advertisement or the brand.
After years of tests and research, SloanLED are ready to elevate by offering a 10 Year Product & Labor Warranty.
The insurance covers a maximum of $250 of labor cost per incident and is not transferable from the original sign manufacturer unless explicitly agreed to in writing by SloanLED. SloanLED are not only one of the best LED lighting manufacturers, but also offer the best conditions for purchase and support.