Description

SloanLED Prism Nano+ LED modules for bakclit illumination
High-quality white SloanLED modules for backlit channel letter as shallow as 25mm. They provide an attractive halo illumination effect on the advertising installations.
SloanLED Prism Nano is designed with a different color temperature that ensures bright and even illumination that contours the channel letters. Their innovative design allows them to be mounted on narrow and hard-to-reach spots. The high-quality LED modules and lamps by SloanLED provide lasting and effective illumination.
With them, you can create many alluring and long-lasting advertising installations. The modules are backed in a 10-year full warranty.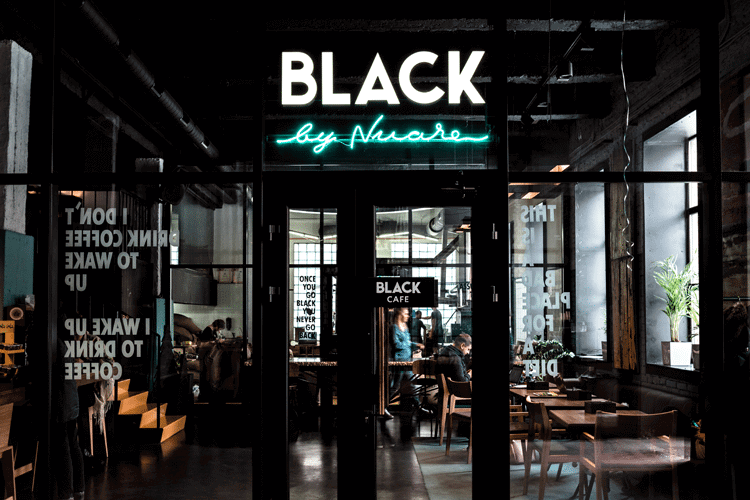 for backlit illumination of channel letters
different color temperature
innovative design
10 year full warranty
Product bulletin and install guide for LED modules SloanLED Prism Nano.