Channel letters on roof constructions
High quality materials for signage are the key to a long lasting outdoor advertising installation.
Spetema caffe is the largest coffee manufacturer in Bulgaria. Similar to many other major companies they value their brand awareness and rely only on qualified advertising agencies.
That is why advertising agency Aleks Design Group always makes the right choice of product for the achieving of their projects.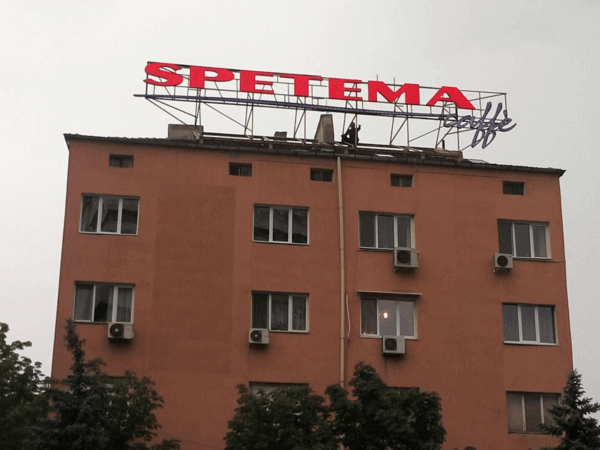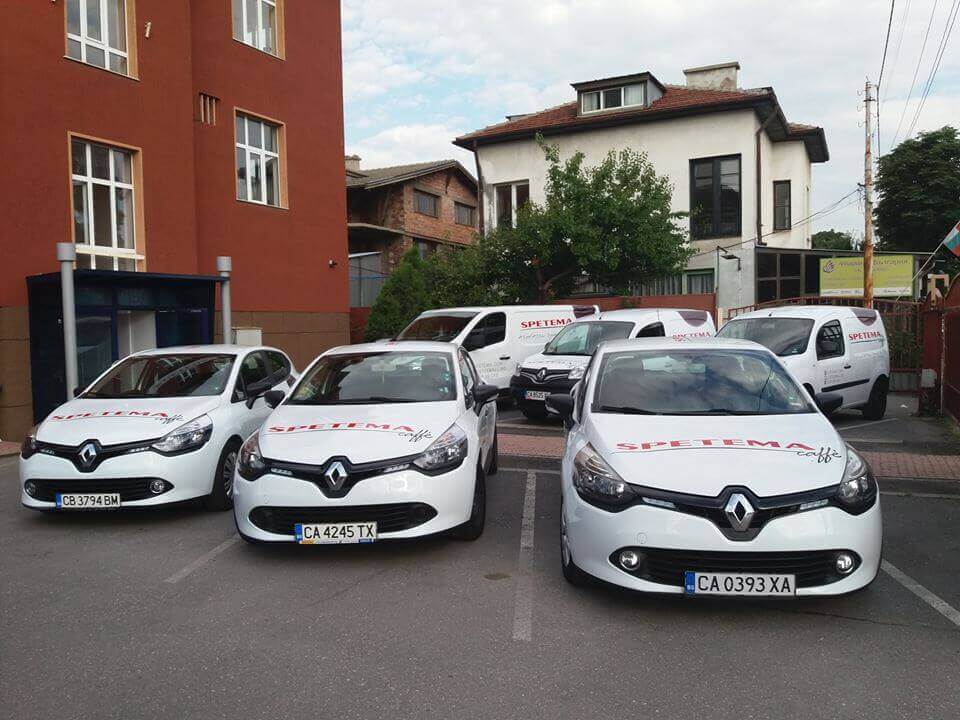 For the three advertising installations with the logo of Spetema caffe, Alex Design Group preferred the Korean LED modules G.O.Q. LED 3 Shallow colors and G.O.Q. LED 3 2835 White Shallow. Unlike other LED manufacturers, the G.O.Q. LED modules assure bright and even illumination of the installations.
The advertising agency branded all Spetema company vehicles with polymeric film 3M Scotchcal 50 for long lasting graphics.
The Spetema caffe project is another proof that behind all attractive outdoor advertising installations stands a selection of high quality materials.
"We always approach our projects with a high level of responsibility. We rely only on high quality products and materials for signage, that guarantee the durability of the advertising installations."