KAMKO is a Bulgarian company with over 30 years of experience. As connoisseurs of high quality, the company chose brand its fleet with cast film for digital printing 3M Print Wrap IJ180mC. The executor of this project is "Varna Folio". The certified wrappers implement projects for partial and complete wrapping of vehicles, for which they use materials from the leader in the field – 3M.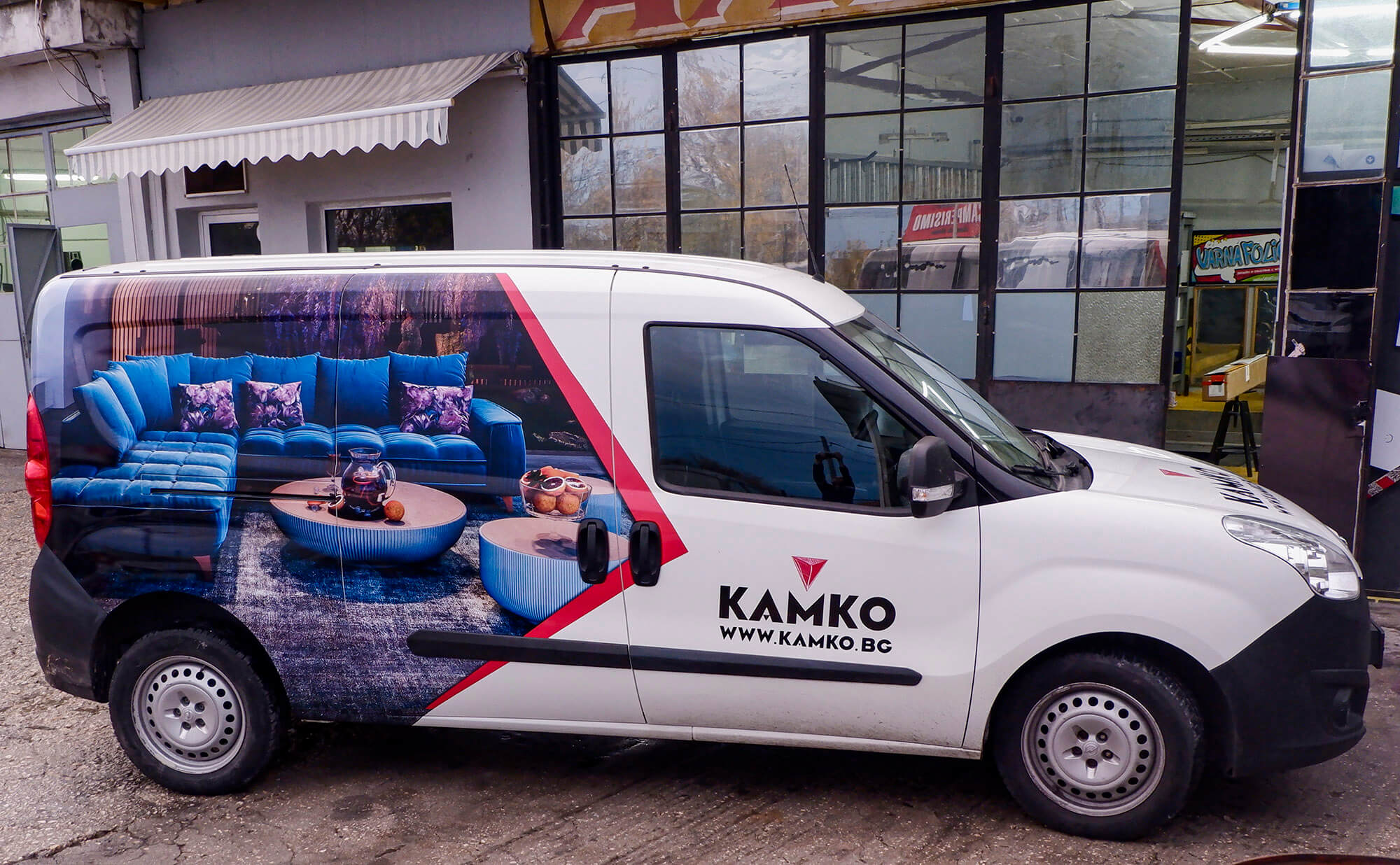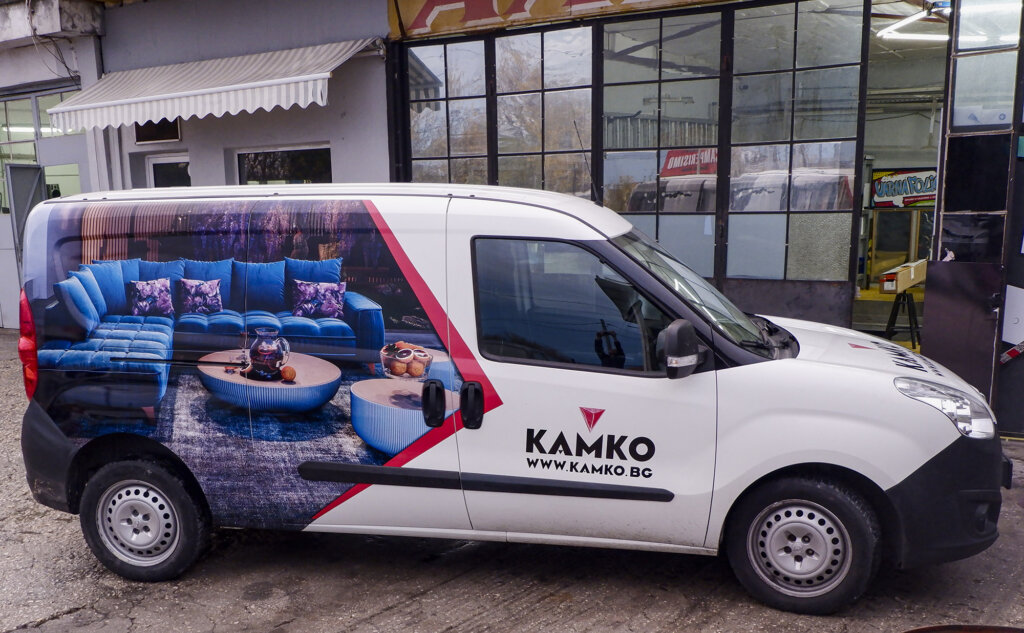 The project
3M IJ180mC is cast self-adhesive film for digital printing. It is designed for surfaces with complex 3D curves, specialized for overall automotive applications. The product is designed for applications requiring high quality and long service life outdoors and indoors. Contains innovative adhesive layer technologies that facilitate and shorten work time.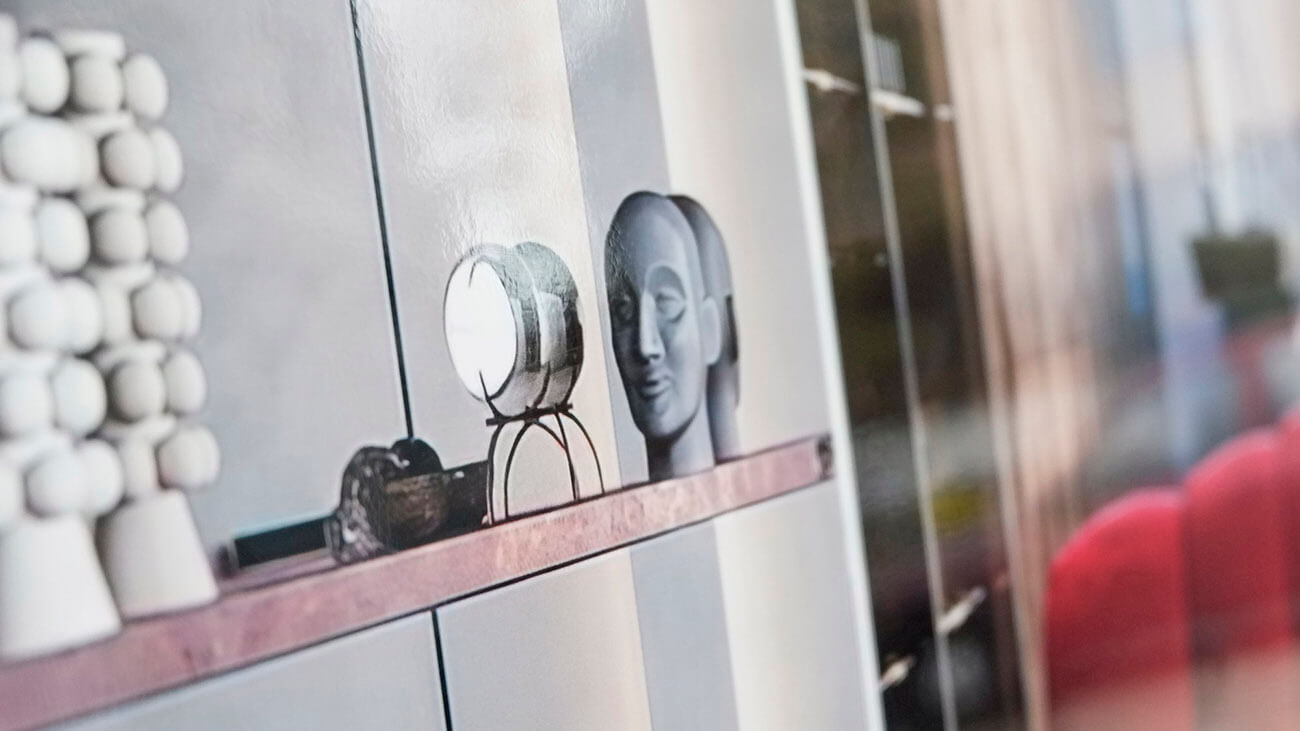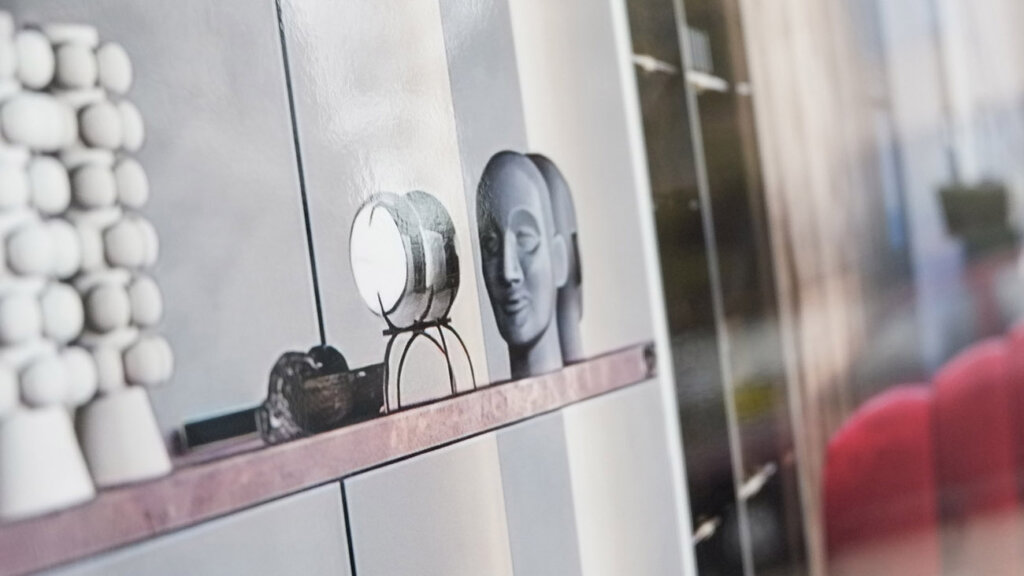 3M IJ180mC is an excellent choice for wrapping hard-to-wrap elements such as plastics, bumpers, spoilers and others. Even non-illuminated signs, signs, windows, smooth walls and more can be applied with it. The advertisement is executed in an elegant and precise manner. The high quality of the film makes the images look three-dimensional. This, in turn, attracts the attention of passers-by and directs them directly to the company.
Car branding is a proven profitable strategy that has become an unwritten rule over time. These days, the real question is not "should I wrap my company car", it's not even "what film should I use for branding". The only question you may be asking yourself is what types of car branding are applicable to your business.