For the convenience of our clients and the increasing number of products we offer we have come to the decision to expand our warehouse base in Sofia. We now have a new warehouse for sales – with whereabouts blvd. " Asen Jordanov ", №9, warehouse 4 (in Nolina's yard). Our colleagues are available to customers from 09:00 am to 12:00 pm and from 13:00 pm to 17:30 pm. In our new warehouse you will find – electrocut films, print films, architecture films, car wrap films, aluminum profiles for signs and channel letters, LED modules, djumbo double-sided adhesive tapes. We aim for higher service for our clients.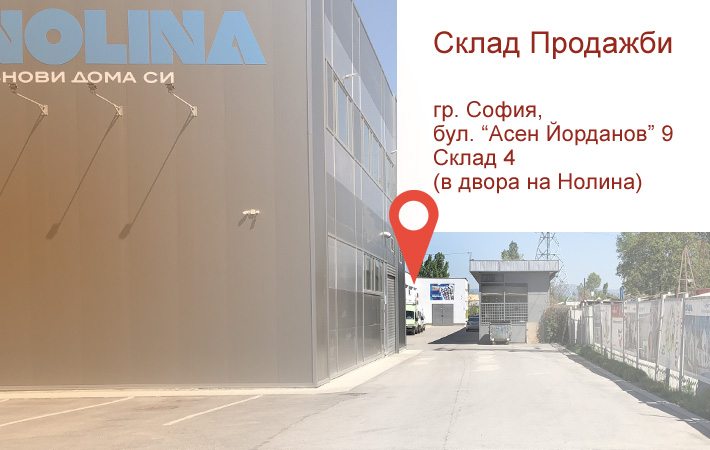 The office on blvd. G.M.Dimitrov is still open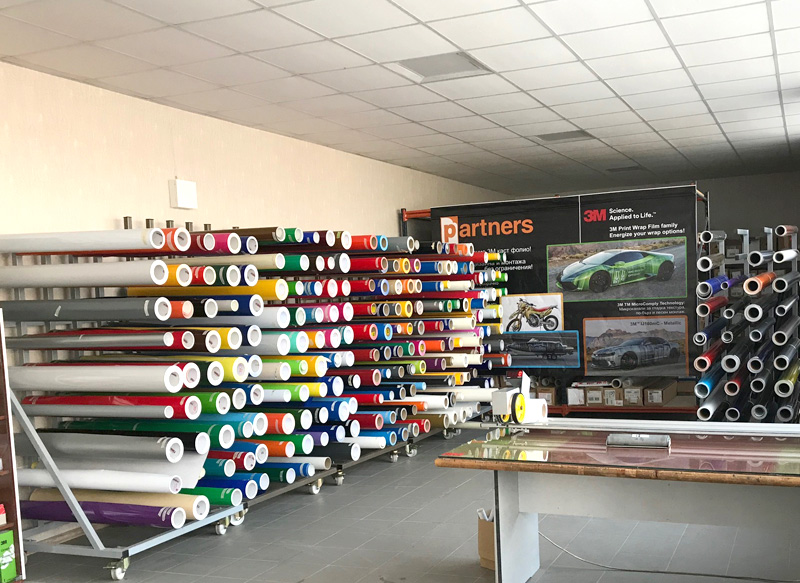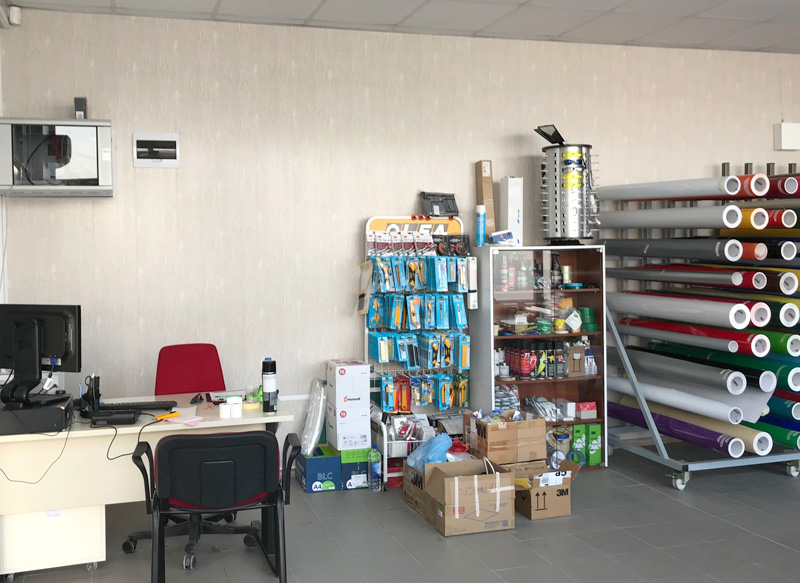 Our old office in Sofia, on blvd. G.M. Dimitrov, building 60 remains the administrative office. There you will find all the required information from our managers and sales people. Here we can arrange meetings with clients and possible future partnerships with Partners ltd.