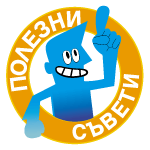 In this video Chris Cook, from 3M Commercial Graphics Australia, demonstrates how to remove film from wrapped vehicles.
3M car wrap film are designed to protect the paint of the vehicle
When applying the film over the vehicle, the adhesive layer creates a strong bonding. The film has the ability to bond perfectly to the surface of the vehicle as well as being removed with minimum efforts. But that is not all that you need to know, because:
If the surface is damaged after removal then that damage will increase
For example, if the paint has come off on some part of the vehicle and if that spot is wrapped with self-adhesive film – then this will create a bigger problem.
Professional painting of the vehicle and monitoring the quality of the paint is recommended.