Description
G.D.I. Little Foot GT044 squeegee - Red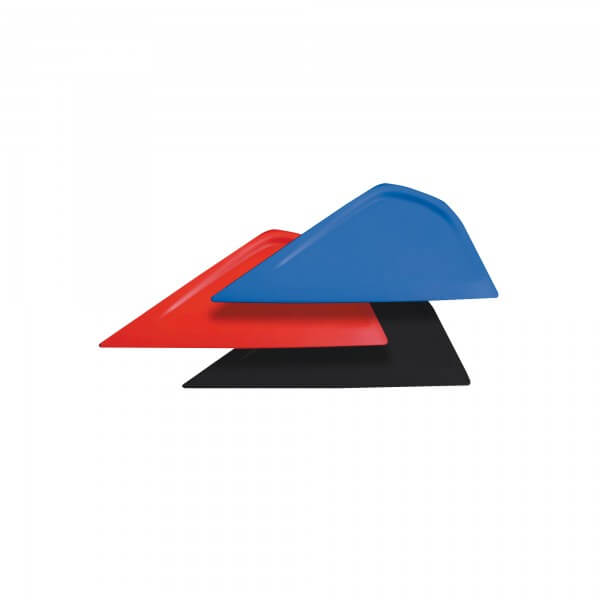 GDI Little Foot GT044 is a red squeegee, made of hard nylon polymer. The product is created to protect the treated surfaces from scratches.
It features an elongated tip that can reach even behind the seals. The product is suitable for applying films in very narrow spaces. The longest side of the squeegee used for application is 15 cm.
The red squeegee from the GDI Little Foot series is resistant to high temperatures, glides easily on surfaces, which ensures smooth and fast application. An excellent tool for window, car wrap, and print graphic films.
made from firm polymeric nylon
comfortable design for easy working process
recommended when applying car wrap, window, and print graphic films
reaches the most narrow areas