Description

SloanLED VL4 - next generation, everyday LED lighting solution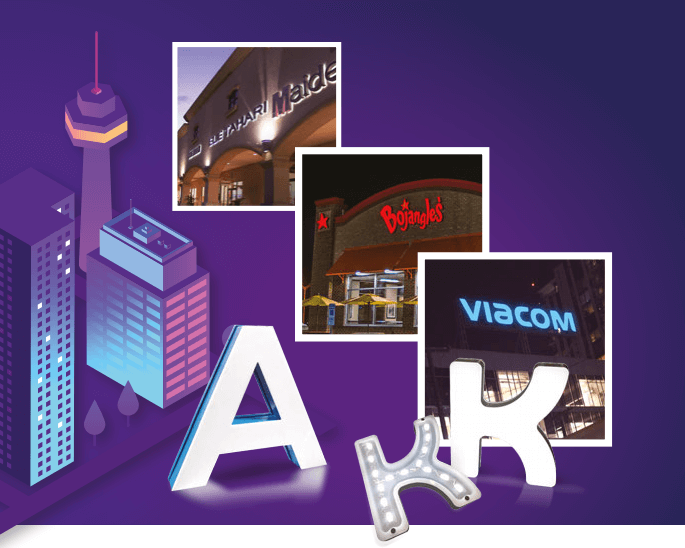 SloanLED VL4 Green (3 Lens/ 3 LED) –  After decades of research and developments, SloanLED has accomplished yet another remarkable breakthrough in the field of optical physics.
VL4 series are LED lighting solution for illuminating standard face-lit channel letters that shatter expectations with a 160° radiation pattern for wide.
Class-leading light output and efficacy, and a lifetime rating of over 54,000 hours
Improved optics making VL4 the most powerful and efficient lighting option in its class
Available in White (7200 K, 6500 K), Red, Green, and Blue
Ideal for standard channel letters 3‑5″ (75-125 mm) deep
Use fewer modules for faster installation and lower cost per sign
SloanLED VL4 allows you to illuminate extremely shallow signs or channel letters with a minimum number of LED modules. Perfect for one-sided illuminated signs that are as shallow as 5cm. The high-quality LED modules and lamps by SloanLED provide lasting and effective illumination.
For illuminating standard face-lit channel letter
Three lenses
160° radiation pattern for wide
Effective and uniform illumination
Lifetime rating of over 54,000 hours
10 years warranty
Product bulletin, Install guide and more information for SloanLED VL4