Description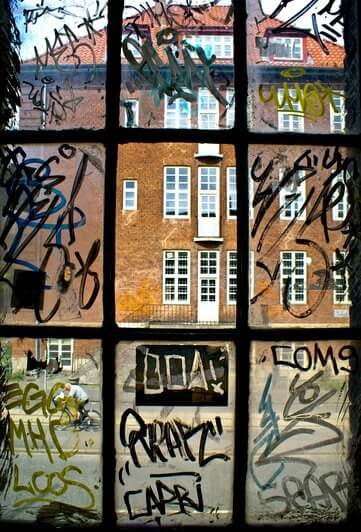 3M Anti-Graffiti Film is a transparent coating for the protection of glass surfaces from graffiti and scratches. Excellent choice for installation on shop windows, public facilities, and all types of glass surfaces. It also provides a protective barrier in elevators, escalators, bathroom mirrors, and glass tops.
The film is removed and replaced quickly, leaving no traces. 3M Anti-Graffiti Film is an economical choice, saving you time and resources for new glass.
Rejects 99% of UV rays that cause fading, helping to extend the life of products and furniture.
Protect surfaces against most scratches, acid etching gouges and tagging
Easy to remove and replace quickly
Money-saving option that's only a fraction of the cost of new glass
Rejects 99% of the UV rays
Offers reduced glare from blinding sunlight